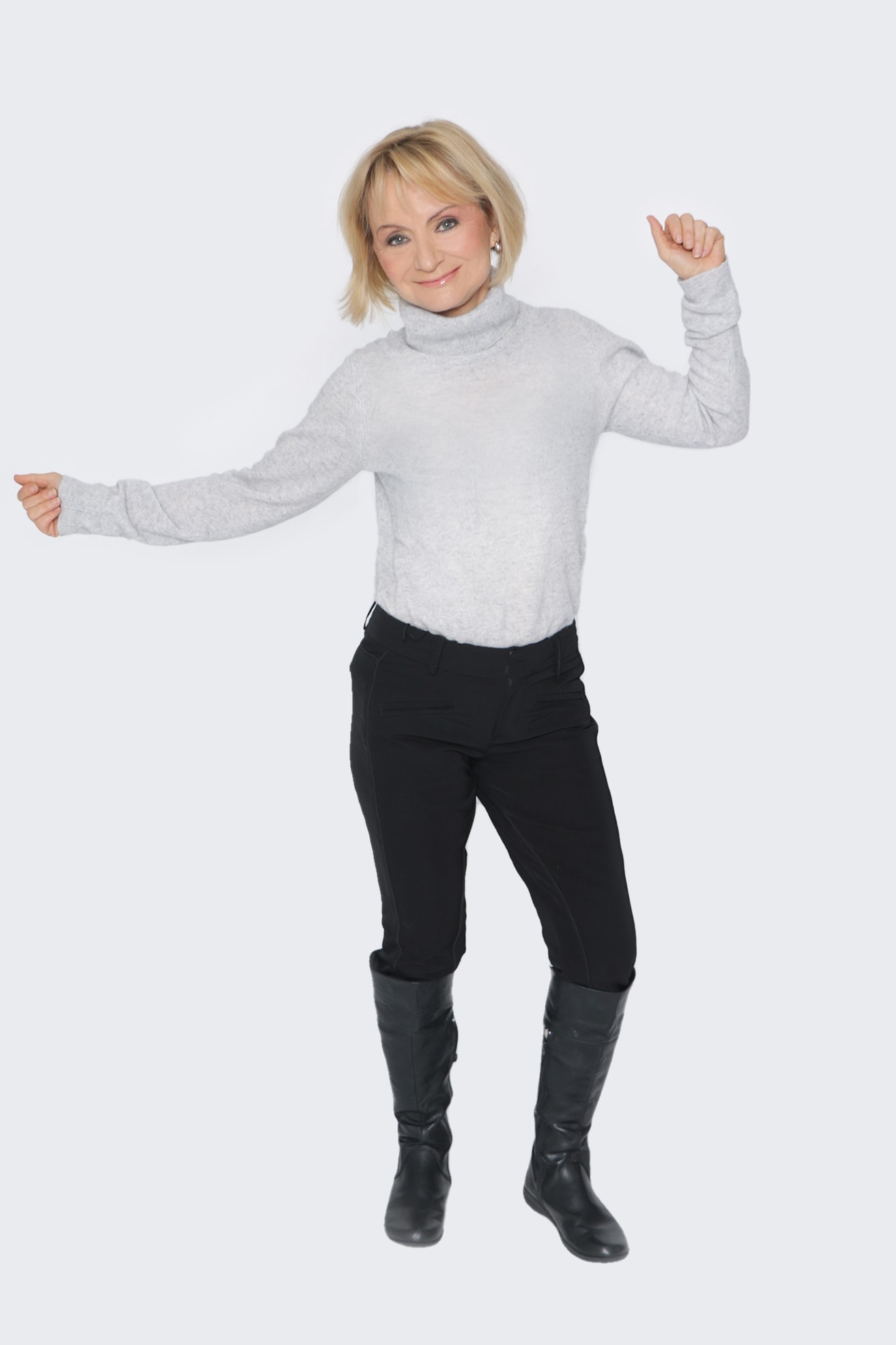 Yes, it's possible to Age with Joy
Join hundreds of baby boomers and seniors optimizing their health to prevent premature aging, slow chronic disease, and add good years to life
Show me how
"Marion's lifestyle suggestions have made a difference in my daily life. And she always manages to challenge me to safely achieve more than what I thought possible. I haven't needed to increase my Parkinson's medications since we started working together!"
– Nancy L., Baby Boomer

How Age with Joy helps you live a higher quality, healthier life with less stress and more confidence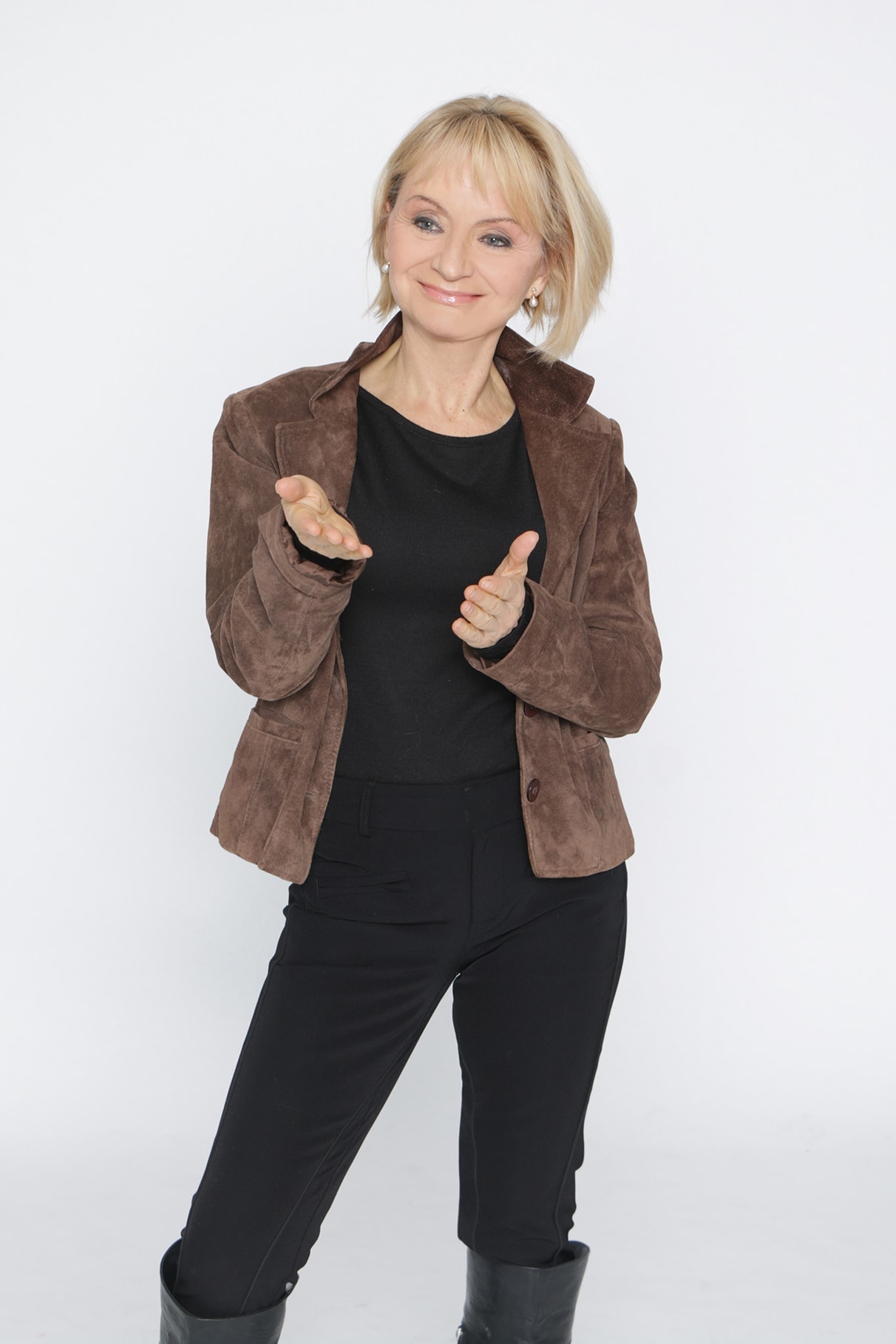 DEMENTIA DETECTIVE®
Investigate your nutrition, exercise, and sleep habits, along with other lifestyle factors, to determine if you're slowing the aging process or on the fast track to chronic diseases of the mind and body. Learn how to make needed improvements and turn your lifestyle into natural medicine. [LEARN MORE]
TOTAL BODY & BRAIN COACHING
Enjoy a go-at-your-own-pace, compassionate approach to body and brain fitness. Virtual 1-on-1 and group sessions, along with video training to improve mobility and sharpen the mind. [LEARN MORE]
CAREGIVER METHOD COACHING
Learn how to easily prioritize your health while taking care of a loved one with Alzheimer's or any other chronic disease. Their health will benefit too! [LEARN MORE]
"I can go up stairs easily and my balance is good. I only wish I could have met Marion 60 years ago! I think if I'd met her in my 20s I'd be even stronger and healthier today. I'm sure I would. But I'm happy she came along when she did." – Jane M., age 85
You have far more control than you ever thought possible over how your body and brain evolve with age.
The small steps you take to optimize your body and brain health can add up to significant improvements in your overall quality of life.
To Age with Joy is to have the confidence to continue living life on your terms.
You will maintain physical strength and balance to…
Walk up and down the stairs without fear of falling
Try new activities you never thought possible, like stand-up paddle boarding or cycling
And you will potentially reverse, halt, or slow cognitive decline so you can…
Solve problems and have deep, meaningful conversations with friends and family
Understand your finances and continue to make decisions about your future
Continue to drive and come and go as you please
And create memories that will last for years to come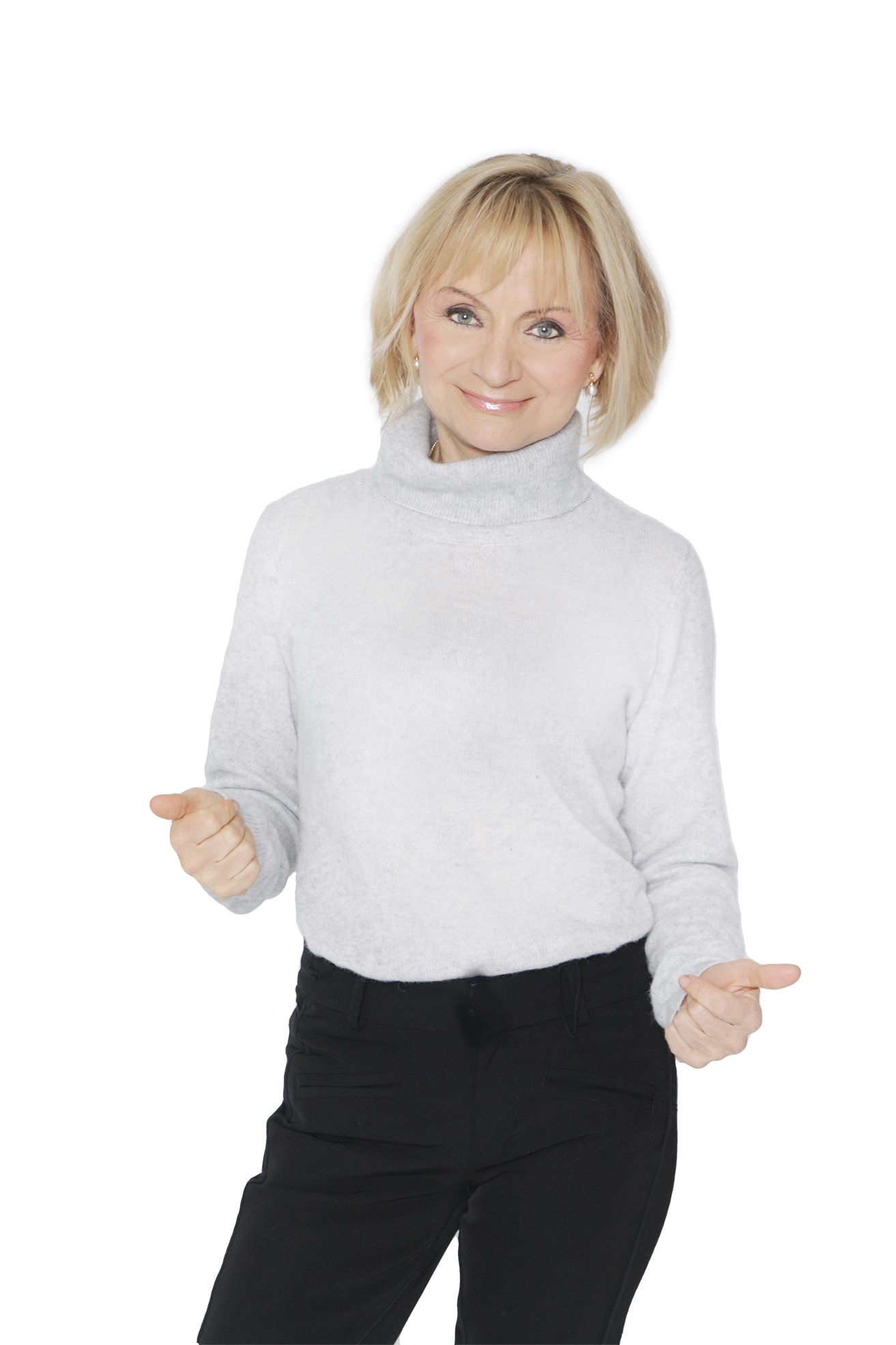 When you care for your body and brain, you set the stage for independence long into your life.
Hello! I'm Marion, Ph.D. and Aging Transformation Specialist for Body and Brain.
I help people just like you change their perception of aging and thrive well into their 70s, 80s, 90s, and beyond.
I've learned through years of extensive research, teaching, and personal experience with family members aging poorly, that getting older does not predispose you to memory loss and debilitating aches and pains.
If you focus on building resilience now, the positive effects can be felt long into your healthy and vibrant future.
I'm here to be your trusted companion as you join hundreds of baby boomers and seniors optimizing their health to prevent premature aging, slow chronic disease, and add good years to life.
"I was able to participate in a two-week walking pilgrimage from Assisi to Rome where I walked almost 100 miles and climbed Mt. Subasio. I couldn't have done it without Marion, and I thought of her every day." – Jennifer M., Baby Boomer
Learn about Marion's chapter,
"From COVID Ageism to Aging Like a Pro," which was published in the best-selling book What's Next. Igniting Change…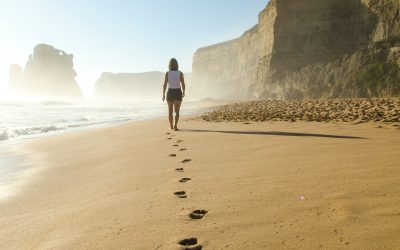 There's a good chance that at some point in your life, you've counted steps to maintain your...